The Value of Our Services
Roofs are one of our specialty areas, whether it being maintenance such as replacing gutters and down pipes to replacing the whole roof, we can advise and guide through all your available options. We have completed everything from simple patio roofs to redesigning and replacing entire roofs on all size scales. The options for roof materials is endless, whether being steel or timber structure we can assist in all facets of you having the roof of your dreams.
Maintenance of your roof is important too! Whether the gutters or downpipes need replacing or whether you have existing damage that needs to be replaced, your roof protects your home and any leaks or damage can cause larger internal problems later, we are always happy to come out for free to assess your concerns on what maintenance needs to be completed to keep your home water tight.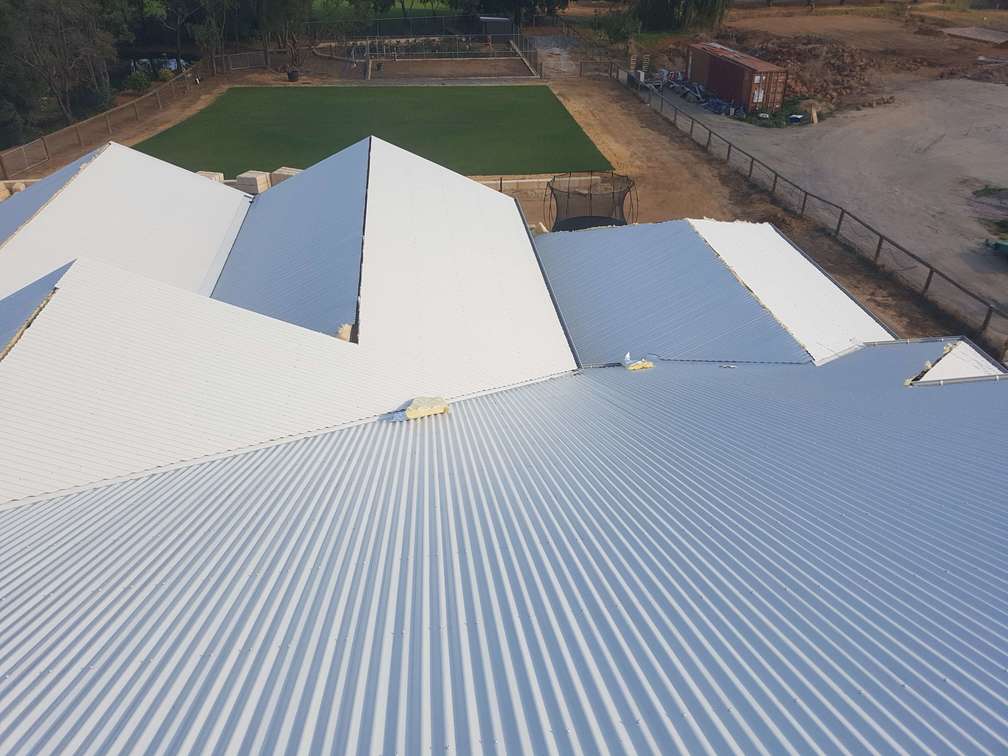 Contact One Of Our Expert Today